专辑:You Don't Know The Half Of It
艺人:Vagabond
厂牌:Polydor
类型:Rock
发行:2009-08-17
Myspace Website

Alex Vargas (vocals, acoustic guitar), Stephen Carter (backing vocals, guitar), Luke Fitton (backing vocals, guitar), Sam Odiwe (bass) and Karl Penney (drums).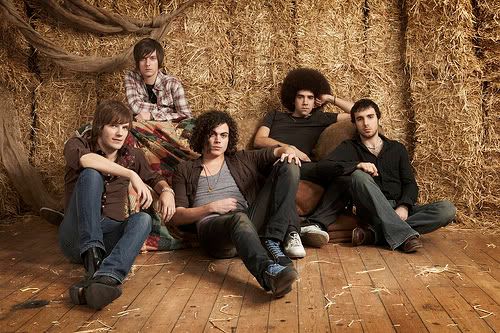 Vagabond are an international five-piece pop/rock band with a bluesy and soulful sound. They are being launched by Xenomania and are signed to Geffen Records.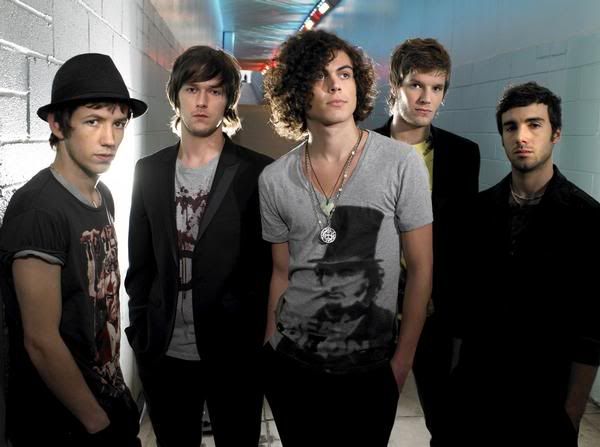 Tracklist:
01. Sweat (Until The Morning) 3:44
02. Don't Wanna Run No More 3:29
03. I Know A Girl 3:46
04. I've Been Wanting You 4:12
05. Ladelle 3:11
06. Smile Of Mona Lisa 3:38
07. I Said Hello 4:25
08. I Hope You Know Better 3:19
09. Clouded Circus 4:27
10. Drifting 3:27
11. More Than You Can Take 5:05
Download: megauploadrapidshare zippyshare filefactory zshare easy-share rayfile